By billalpert | Student News , Studio News , voice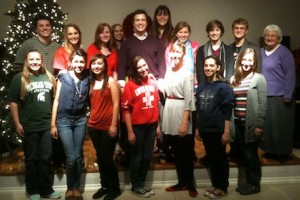 Danny Gurwin, Brandon Alpert and Don't Just Sing Graduates
It's truly exciting to see the growth of professional level skills in young performers, especially in a short six week span. That's just what happened in these intensive sessions; each performer brought new life and new excitement to their song performances. Forging this strong connection between acting and singing is the mark of a mature performer. But it's astonishing to see it in a 13 year old.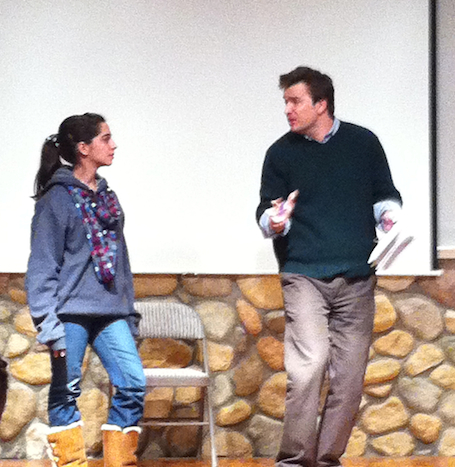 As teachers, we seek to cultivate the patience and skills that give even the youngest students the ability to master both the technical and artistic challenges of performance. It's a rewarding process for those who value personal growth as well as the arts.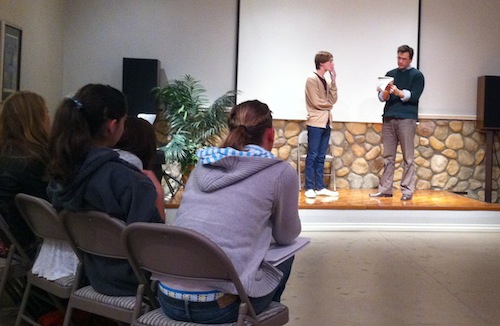 Kudos to our first Don't Just Sing, Say Something master class graduates! The class was a hit all around! Look for more such classes in the near future.