By Melanie Alpert | Studio News , voice
October and November are two huge months for Studio students. So many of us are doing so much, it's hard to keep track of it all. If I have left out your event, please let me know. I am relying on my middle aged mind!!!!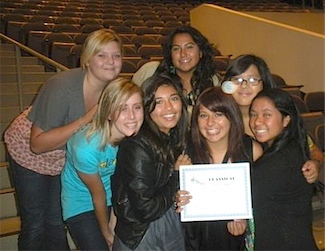 Mercedes Machado won first place in the Chaffey Joint Union Solofest Competition in the classical category. Congrats to all the finalists: Marissa Henkel, Laura Musquez, and Hannah Meisser who won an honorable mention in the Musical Theater catagory.


Mackenzie Orr performs the role of Scout in Fullerton College's "To Kill a Mockingbird" (October 22, 23, 24)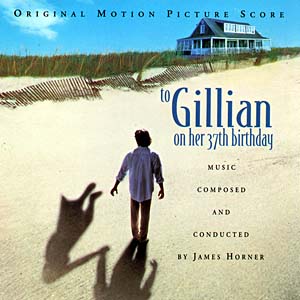 Also on stage in in the near future is Marissa Henkel featured in the Los Osos High School production of To Gillian on her 37th Birthday.


Michael Sturgis is performing along with stage and screen veteran Fred Willard in the Grove's production of Elvis and Juliet.
Gracie Unger is featured as Cinderella in the Grove Theater's Children's Production of Cinderella. One performance only: November 14th at 12 noon. Gracie receives credit for all tickets sold, so… please mention her name.
Leanna Arredondo is Tiger Lily in the Chaffey High School producton Peter Pan.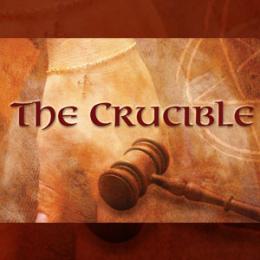 Maggie Anderson, Eryn Moore and Christina Stratford are featured the Lewis Family Playhouse Production of The Crucible.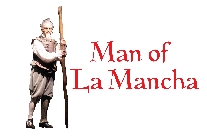 Cesar Giovanni Quintero appears in the Candlelight Pavillion production of The Man of La Mancha.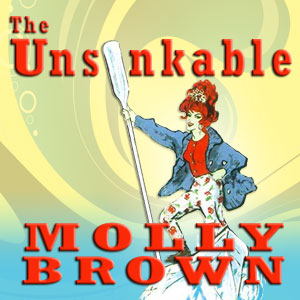 Brandon Alpert will appear in the Performance Riverside production of The Unsinkable Molly Brown.
I am so proud of everyone!!! Every studio student should support your fellow students and attend as many productions as possible. Let me know what you are doing and I will post it on the website!