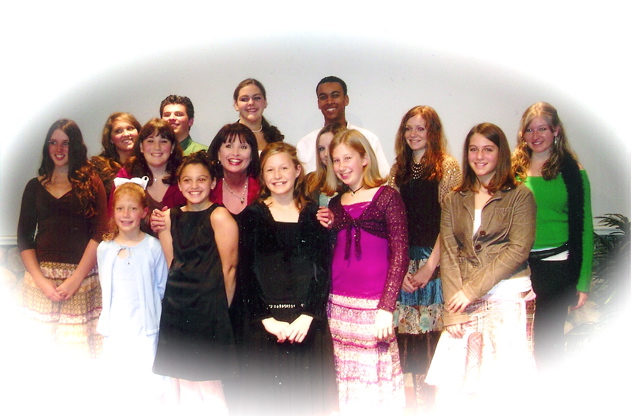 By billalpert | Studio News
The end of school year recital is approaching fast!
The 2014 Spring recital is scheduled for Saturday, May 17th at 4:00 p.m. 
The recital rehearsal is scheduled for the late afternoon of Friday, May 16. You will be assigned a specific rehearsal slot with our pianist during your lesson the week preceding the event. Please be fully prepared to perform your selection(s) with ease!
Recital Logistics and Decorum
Please review this page.
Both the recital and rehearsal will take place at our 10722 Arrow Route, Unit 616, Rancho Cucamonga, CA. You can find a map here.
See you at the concert!