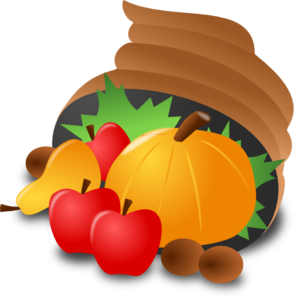 By billalpert | Studio News , voice
Hello Everyone,
Here is the voice lesson schedule for November and December. In November, there will no lessons Nov. 19th through the 23rd. Happy Thanksgiving! They will resume the next week and then regular scheduled lessons will end after the recital on Dec. 1st for the Holidays and resume the week of January 7th.
I know there are some of you that have competitions and college auditions coming up, so if you need a voice lesson after Dec. 1st and before Dec. 14th, please let me know at your last regularly scheduled lesson. These lessons will be by appointment and may not be at your regular time.
Best Wishes for a wonderful holiday season to each and every one of you!
–Melanie Alpert