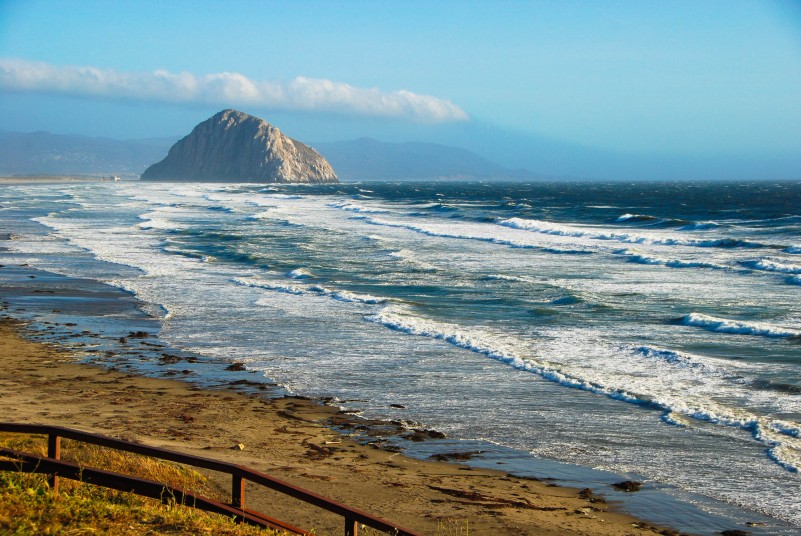 By billalpert | Studio News
Effective June 2014, The Alpert Studio of Voice and Violin is relocating to the beautiful City of Morro Bay in the central coast of California.
We will soon be offering voice and violin lessons to students in the San Luis Obispo, Morro Bay and surrounding central coast area.
For more information, or to be notified of openings please visit our contact page.