By billalpert | The Kitchen Sink , violin , voice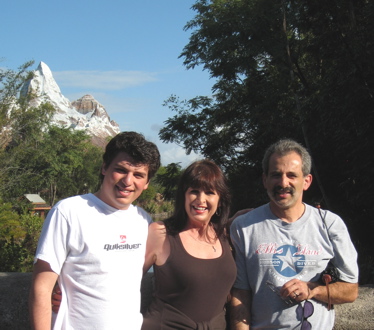 Intrepid Expedition Everest Explorers wish you a Happy Holiday!
We'd like to extend the best of the season to our entire studio family. We're back from our road trip and looking forward to seeing all of you soon, starting the week of January 7.
Happy Holidays to one and all, and a wonderful, happy, healthy and prosperous new year!
This just in: congratulations to studio student Kathryn McGuire for her successful audition for The Intimate Opera Company's upcoming productions of La Traviata and The Mikado. Awesome!